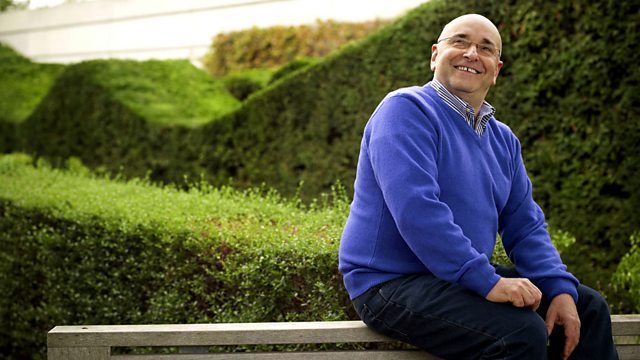 Monday - Rob Cowan
9am
A selection of music including the Essential CD of the Week: Balalaika Favourites - a classic recording from the Osipov State Russian Folk Orchestra: MERCURY LIVING PRESENCE 4501352
9.30am
A daily brainteaser and performances by the Artist of the Week, violinist Isaac Stern.
10.30am
In the first week of Lent, The Essential Classics guest is the Reverend Richard Coles who introduces his essential pieces of classical music.
11am
Rob's Essential Choice
Bach
The Goldberg Variations BWV988
The Building a Library recommendation from last Saturday's CD Review.
Last on