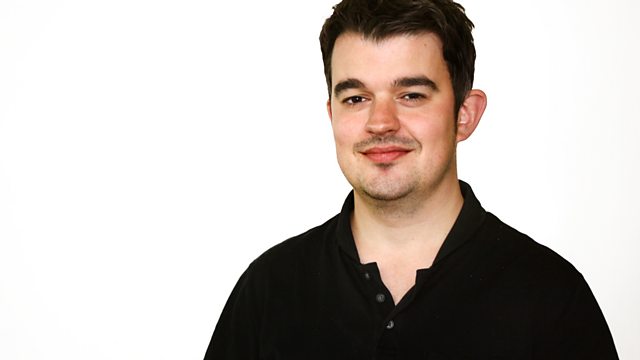 17/02/2012
Chris Warburton sits in for Victoria Derbyshire.
7 babies in a village in Kent have been diagnosed with the same rare condition which affects the development of their organs. The parents are calling for an inquiry. We hear from one of them and an expert in the condition.
20 years on, the former British Colonel, Bob Stewart, tells us about his journey back to Bosnia to meet the people still struggling to cope with the legacy of the conflict....
And...how long does it take new Mums to recover after giving birth? One University Doctor says Mums need more support and for longer. Do you agree?
Last on