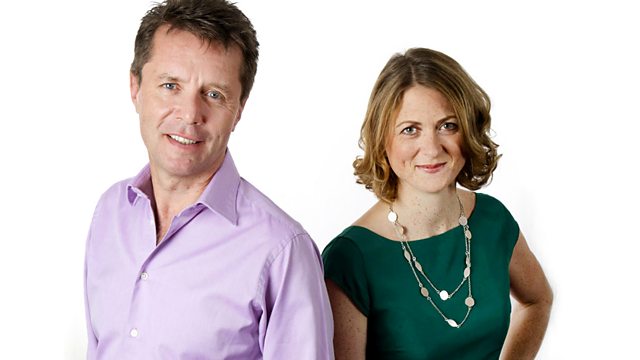 17/02/2012
The latest on the decline of the British high street as new figs show 14 chain shops are closing daily. Among our guests- Jim McCarthy who's the CEO of Poundland.
News of Milan Mandaric lining up a bid to take over at Rangers brought to us by our Scotland football reporter Roddy Forsyth.
Nicolas Cage tells our Entertainment Correspondent Colin Paterson why he doesn't care about the movie critics.
Last on