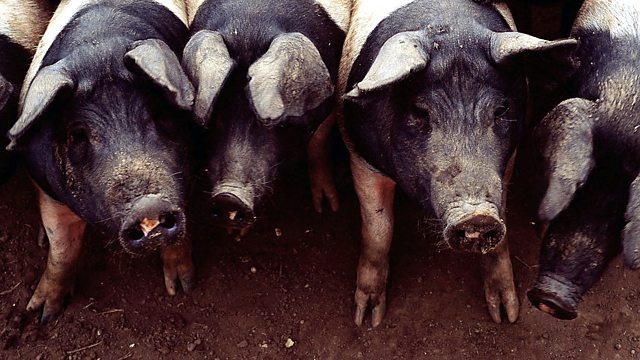 16/02/2012
350,000 wild deer are culled each year across the UK. Caz Graham hears from gamekeepers who say that too many deer are being culled in Scotland and it is damaging the rural economy. Deer are culled because they cause damage to biodiversity, woodlands, crops and can cause road collisions. We join Forestry Commission keeper Matthew Davies as he culls deer in the New Forest.
And we hear about Bradley Cora 289, the dairy cow that Farming Today are following for a year. Her owner, David Cotton, tells Sarah Swadling about feeding her during her pregnancy.
Presented by Caz Graham. Produced by Emma Weatherill.
Last on