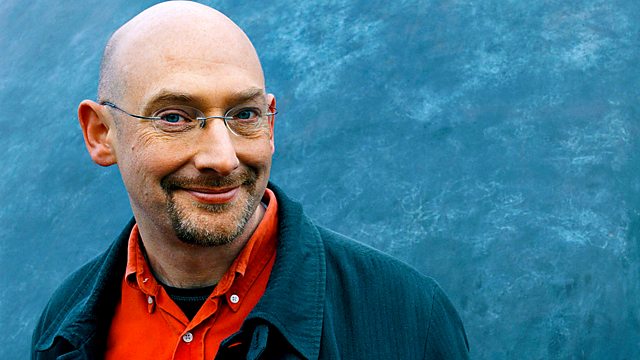 16/02/2012
Listen in pop-out player
Reflections on a supernova in waiting
The supermassive star Eta Carinae could be on the brink of exploding into a supernova. In Victorian times, this normally innocuous star suddenly brightened to be the second brightest star in the night sky - for those in the southern hemisphere at least. But it happened before modern astronomical techniques could capture its full details. Now however, researchers are getting a second chance to examine the eruptions that caused the brightening. Because light reflected off nearby galactic clouds has started arriving, 150 years later than the first glimmerings, revealing in reflected glory the details of those Victorian events. Professor Nathan Smith of the Steward Observatory in Arizona is one of the world's experts on Eta Carinae, and joins Quentin Cooper to describe what the latest observations reveal.
Water water everywhere
We may all be watching carefully how much water flows through our taps, and how much we waste. But a new report warns that a fifth of the water consumed round the world has nothing to do with plumbing, drinking and washing. Agricultural produce and industrial production also have a huge impact on natural water resources, and the goods that come through our doors should also be considered a form of 'virtual' water consumption, the authors say. Arjen Hoekstra from the Water Footprint Network and ecological economist Klaus Hubacek join the programme to discuss the implications.
New Elizabethans
As Radio 4 starts the quest for the 60 individuals who have done the most to change our lives since Queen Elizabeth ascended to the throne, Material World throws the spotlight on scientists, medics and engineers, with the help of historian Jon Agar, and journalist Vivienne Parry.
Producer: Roland Pease.
Last on