FURTHER READING

Mark Edward Lewis, 'China's Cosmopolitan Empire: The Tang Dynasty' (Harvard University Press, 2009)

Edward H. Schafer, 'The Golden Peaches of Samarkand: A Study of Tang Exotics' (Berkeley, 1963)

Denis Twitchett and John King Fairbank, ed., 'The Cambridge History of China Vol. 3: Sui and T'ang China, 589–906, Part I' (New York: Cambridge University Press, 1979) - chapters on 'Hsüan-tsung, reign 712–56' (by Denis Twitchett) and 'Court and province in mid- and late T'ang' (by C. A. Peterson)

Howard Levy, trans., 'Biography of An Lu-shan' (Berkeley: University of California Press, 1960)

Edwin G. Pulleyblank, 'The Background of the Rebellion of An Lu-Shan' (London: Oxford University Press, 1955)

John Curtis Perry and Bardwell L. Smith, ed., 'Essays on T'ang Society: The Interplay of Social, Political and Economic Forces' (Leiden: E. J. Brill, 1976)

Marc Samuel Abramson, 'Ethnic Identity in Tang China', Encounters with Asia (Philadelphia: University of Pennsylvania Press, 2008)
Featured in...
Historical themes, events and key individuals from Akhenaten to Xenophon.
In Our Time Downloads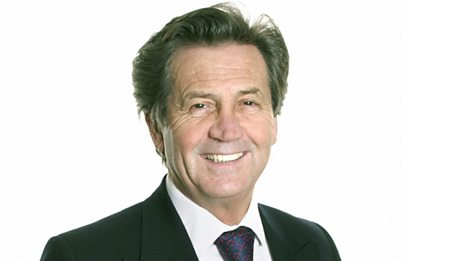 Every episode of In Our Time - available to download to listen to when & where you want.