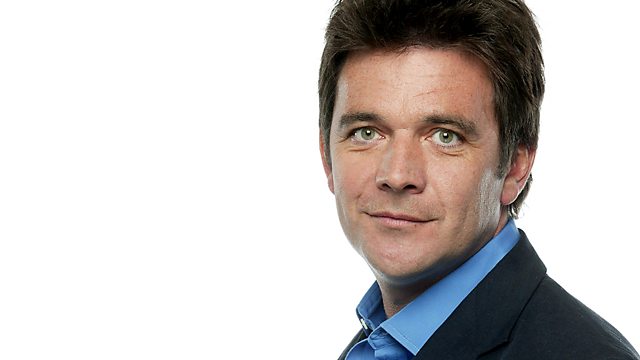 Patient records, cholesterol, statins, whiplash
Listen in pop-out player
As the Prime Minister announces his efforts to reduce compensation claims for whiplash, Dr Mark Porter asks are doctors having the wool pulled over their eyes? Or are drivers and passengers making mountains out of molehills?
Our resident sceptic Kamran Abbasi looks behind recent headlines that suggested weaning your baby on finger foods may be a healthier option than spoon feeding.
And in response to our listeners, cholesterol tests - what do they mean, and what should we do about them? Statins are the main mode of prevention for those at greatest risk of heart attack and stroke. But how do you balance the risk of side effects with the protection they provide? We explore the latest research.
And how many times have you been to a hospital appointment only to find that the doctor seeing you doesn't have your notes or test results? By 2015, the Department of Health hopes to give us all access to our notes via a centralised electronic record. We examine an alternative approach being tried at various hospitals including Great Ormond Street Hospital. Called Patients Know Best, it works a bit like Facebook and puts the patient in charge.
Producer: Beth Eastwood.
Last on