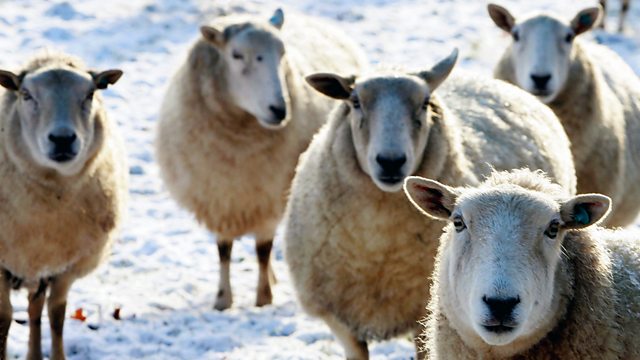 14/02/2012
A farmer has defended himself against allegations of cruelty after undercover filming showed a pig being hit with an iron bar. The footage came to light following an undercover filming operation by the vegan charity Animal Equality. A member of the organisation claims to have recorded incidents over a 10 week period posing as a farm worker. The footage also shows animals with weeping sores, open wounds and dead piglets in pens. The farmer, Stephen Brown, says the images were misleading. His farm, in Norfolk, was approved by the Red Tractor Assurance scheme. Red Tractor's Chief Executive tells us the scheme is reviewing its inspection regime in response to the allegations.
Also in the programme, why there are too few deer farms to meet the growing UK demand for venison.
Presenter: Anna Hill
Producer: Sarah Swadling.
Last on