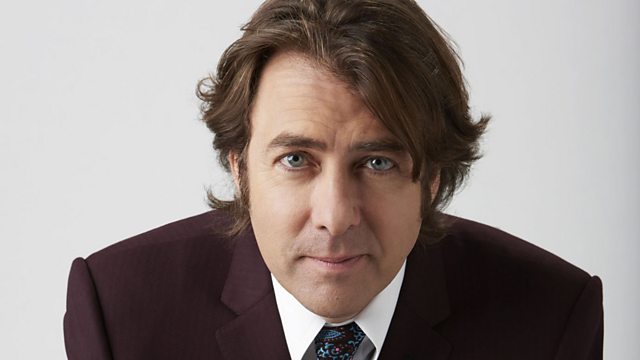 Javier De Frutos, leading choreographer
Claudia speaks to leading choreographer Javier De Frutos. Hot on the heels of its sell-out success world premiere in 2011, Javier and pop legends Pet Shop Boys return with their hugely popular Sadler's Wells Production, The Most Incredible Thing. This modern fairytale based on Hans Christian Andersen's fable centres on a contest to produce 'the most incredible thing', with a prize of half the kingdom and marriage to the princess at stake.
Academy Award-winning writer Christopher Hampton; screenwriter for Dangerous Liaisons talks about A Dangerous Method; a historical film directed by David Cronenberg which stars Viggo Mortensen, Michael Fassbender, Keira Knightley and Vincent Cassel.
Curator Susanna Brown tells us about the V&A's special Diamond Jubilee exhibition; Queen Elizabeth II by Cecil Beaton which explores Beaton's long relationship with The Queen over three decades and her roles from wartime princess, young Queen, mother to majestic monarch. Beaton's photographs were some of the most widely published of the 20th century and he was credited for transforming the image of the Royal Family over the three decades photographed them.
This week the 'Tour Guide's Guide To Art' sees Claudia speaking to Susan Gardner, curator of the world's first museum about adolescence, the Museum of Childhood in Edinburgh. As well as displaying toys and games from across the generations, the Museum also explores other aspects of growing up, from schooldays and clubs to clothing, health and holidays
Plus Nick Duncalf reviews this week's cinematic releases, including Extremely Loud & Incredibly Close which stars Sandra Bullock, and Michael Billington reviews the latest theatrical productions.
Last on