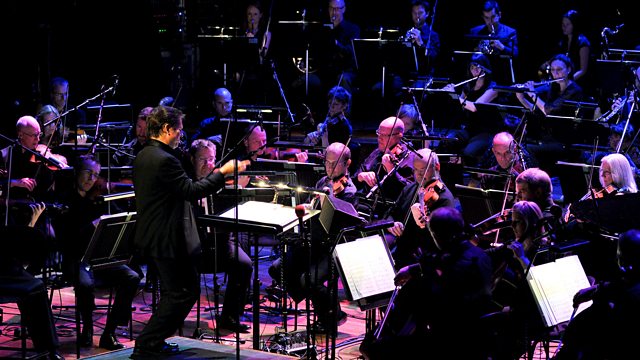 BBC Concert Orchestra Celebrating 60
Ken Bruce continues his trawl through the music archives of the BBC Concert Orchestra in their 60th anniversary year.
This week's show features two archive concerts dates from 18th June 1993 and 1987 - a special Friday Night is Music Night with conductor, arranger and composer Stanley Black from 1993 and a concert to celebrate the work of light music composer Robert Farnon. The BBC Concert Orchestra have a long association with both arrangers and their stock of orchestral arrangements are still in regular use today.
Last on