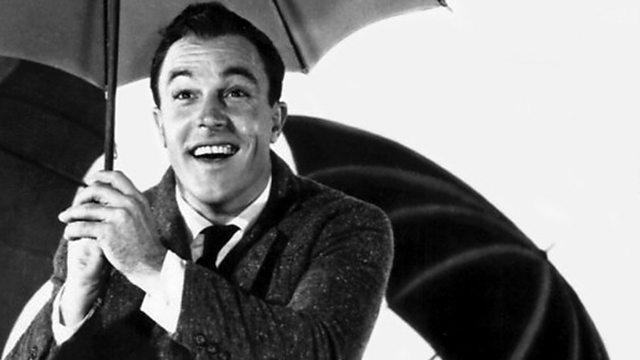 16/02/2012
Glasgow Film Festival - Gene Kelly Retrospective. Film Writer Alison Kerr explores the unique appeal of great song and dance man , discusses his career and chooses her personal highlights from this year's retrospective.
News. We have a sneak preview of our interview with the great French director Bertrand Tavernier - set to make an appearance at this year's GFF.
Girl Model - Directors, David Redmon and Ashley Sabin discuss their revealing documentary, Girl Model - which manages to get inside what is 'virtually' the human trafficking of beautiful young Russians into the Japanese modelling market.
Harry Connick, Jr - Our DVD Pick of the Week is DOLPHIN TALE' - inspired by the amazing true story of a brave dolphin and the compassionate strangers who banded together to save her life. Actor Harry Connick, Jr explains all.
The Women in The 5th - Polish-born director Pawel Pawlikowski discusses his adaptation of Douglas Kennedy's book, The Woman In The Fifth, which stars Ethan Hawke and Kristin Scott Thomas.
Annie Ross - Ahead of her return to Glasgow for the GFF screening of a new documentary about her life (No One But Me) and two very special performances at Oran Mor, the extraordinary 81 yr old Scottish singer and actress shares her thoughts on the film, and Film Writer Alison Kerr discusses her work.
Last on