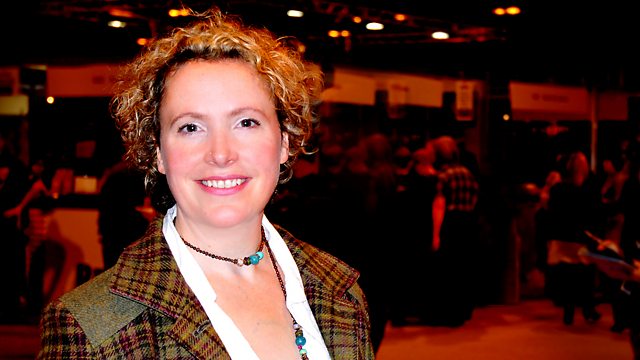 15/02/2012
As Shrove Tuesday approaches The Kitchen Café team look at making the best crepes, far more than just sugar and lemon juice. But what is the right consistency for the batter? And does it matter if you don't prove your pan before making them and why does the first one always turn out a disaster? All this plus some great ideas for savoury crepes as both sweets and mains.
In our monthly delve in to The Kitchen Café Spice Cupboard spice expert Ghillie Basan looks at black pepper.
Salt and pepper are two of the most commonly used seasonings. Adding the right amount at the right time in the cooking process can be a matter of taste but can completely change a dish. Chefs by their own admittance probably use too much and if you use seasoning while cooking should you add more at the table? Fiona Burrell from the Edinburgh New Town Cookery School and chef Neil Forbes tell us what alternatives to use to salt and how to salvage something if you've accidently added too much.
And in The Kitchen Café Takeaway chef John Quigley makes Nasi Goreng.
Last on
Kitchen Café Takeaway Recipe
Kitchen Café Takeaway Recipe