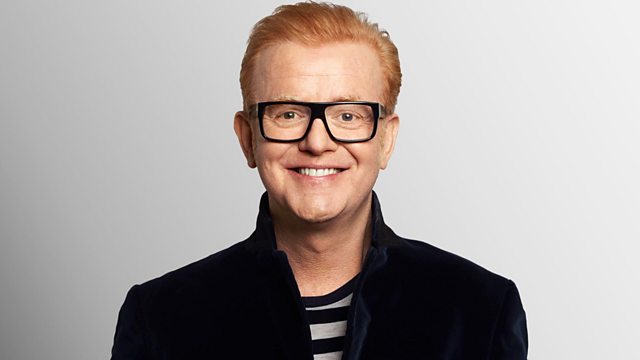 We declare National Toast Day!
We hereby declare today National Toast Day!
In celebration we take your Top Tenuous tips for tremendous toast...
Ellie Harrison from Countryfile is our Mystery Guest, and Lucy Newton - who's 8 and from Worchestershire - is going to the London Eye for the first time today with her brother. She'll be back tomorrow to tell us how it went...
Last on