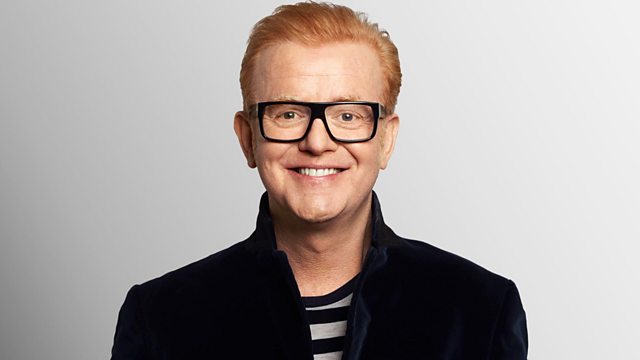 Are you a Man or a Muppet?
Professor Iain Stewart, presenter of BBC 2's 'How To Grow A Planet' is our Mystery Guest.
Alison is super-subbing for Vassos and gives us the top ten male muppet moments!
Chris Blackmoor, who's 11 and from Wiltshire, is going to build a rocket at Bristol aerospace. He'll be back tomorrow to tell us how it went...
Last on