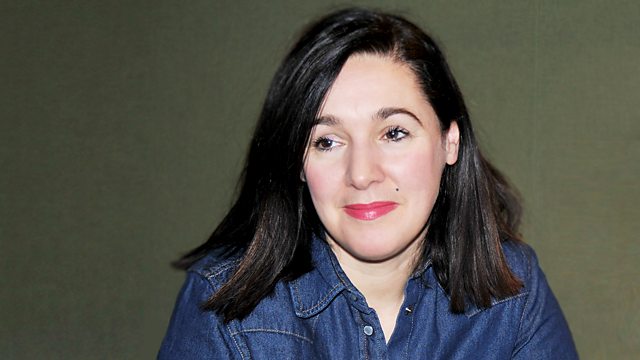 13/02/2012
Jonathan Coe's breakthrough novel was his fourth, 1994's 'What a Carve Up!', a stylistically breathtaking, bitingly funny exploration of greed, corruption and class entitlement in 1980s Britain. His success grew from there due to his deft balance of technically clever and hugely enjoyable, exuberant, writing, In his most recent book, 'The Terrible Privacy of Maxwell Sim', he turns his attention to our relationship with communication technology and the way it paradoxically isolates and dominates us, a perfect subject for this chronicler of the absurdity of modern life. This is another chance to hear this special edition of The Book Cafe where Jonathan looks back at his career so far and talks about the books that have influenced him as a writer.
Producer: Serena Field.
Jonathan Coe's latest book, 'The Terrible Privacy of Maxwell Sim' is out now.
Last on