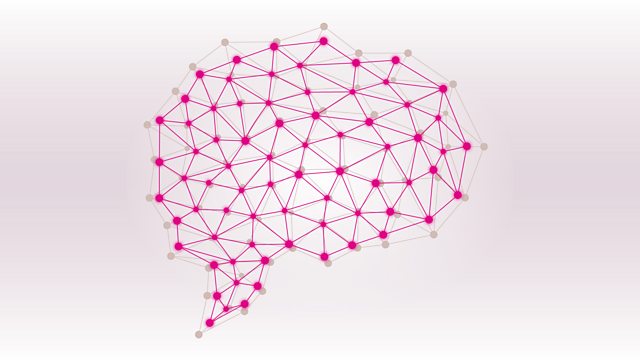 13/02/2012
(14/17)
The 2012 series of the general knowledge contest reaches the second semi-final, with competitors from Elgin in Morayshire, London, Twickenham and Sale in Cheshire bidding for a place in the Final next month.
Russell Davies is in the questionmaster's chair. Among the questions facing this week's contestants are the name of the country of which Goodluck Jonathan is the President; and which well-known painting had the not-very-revealing original title 'Arrangement in Grey and Black', when exhibited in 1872?
As usual, there's also a chance for a Brain of Britain listener to win a prize by outwitting the contestants with question suggestions of his or her own.
Producer: Paul Bajoria.
Last on