Deadbeat Dads

The Welfare Reform Bill proposes to make resident parents pay to use the Child Support Agency if they are unable to get the other parent to make maintenance payments. A number of Tory peers, including a former Lord Chancellor and a former Secretary of State for Social Security, warned that such moves would take money away from children, punish single mothers and let absent fathers off the hook. David Cameron has said that the time has come to stigmatise those fathers who are not willing to support their children, both financially and emotionally. So, is it time to tackle those 'dead beat-dads' who are not interested in shouldering their responsibilities? Jane is joined by Peter Grigg, Director of Policy at the Family and Parenting Institute, and by Anastasia de Waal, Deputy Director of the think tank Civitas.

Alex Polizzi

In her latest TV series Alex Polizzi is The Fixer – going into family businesses which have reached breaking point. She deals with siblings who are struggling to find common ground, mothers who can't hand over the reins to the younger generation, and all the domestic dramas which often challenge such enterprises. Alex knows plenty herself about family businesses. She's the grand daughter of the famed hotelier Lord Forte, has run hotels with her mother, and manages a multi-million pound bakery business with her husband. Alex joins Jane to talk about the issues surrounding family firms and how she's trying to help some of them get back on the path to business success.

The next episode of The Fixer is on BBC 2 on Tuesday 14 February at 8pm

Fern Fever

Forget Tulip Fever, for most of the nineteenth century, Britain was firmly in the grip of the lesser known Fern Fever. Something about this humble, flowerless plant kept middle class Victorians coming back for more – whether they were out on fern-hunting expeditions, cultivating them under glass at home, or decorating their chamber pots with pictures of them. And as botany was considered to be a suitable scientific pursuit for women, they were at the forefront of the craze, writing and illustrating much of the popular literature that sprang up around it. Jane Garvey went to meet Dr Sarah Whittingham, the author of a new book on the subject, at Chelsea Physic Garden.

Fern Fever - The Story of Pteridomania, A Victorian Obsession by Dr Sarah Whittingham is out now

Chelsea Physic Garden

Women In Surgery

Women are still under-represented in the surgical specialties despite having been the majority qualifying from medical school for the last 15 years. We hear from two consultant surgeons: Helen Fernandes, a Consultant Neurosurgeon at Addenbrookes Hospital in Cambridge, and from Consultant Orthopaedic Surgeon at Eastbourne District General Hospital, Scarlett McNally, to discuss why they believe only 7% of surgeons are female.

BBC Presenters' Pay

Rip-Off Britain v Match of the Day. Why are some female presenters being paid 40 times less than their male counterparts on programmes that have lower ratings? Jane talks to Liberal Democrat MP Tessa Munt, who is meeting BBC Director General Mark Thompson later this month to discuss women and the BBC.
Woman's Hour Power List 2014 – Game Changers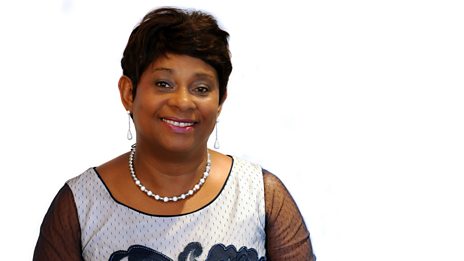 Doreen Lawrence is named number one game changer.
Woman's Hour Takeover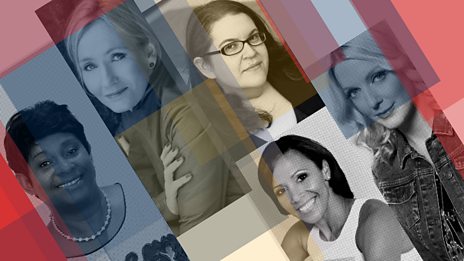 Five remarkable women take over Woman's Hour for one week.
Free downloads
Discover cooking techniques and tips to help you perfect your cooking know-how. Jenni Murray and…

Which ten women in the UK have done most to game-change the way power operates in the UK, whether in…

Woman's Hour brings you the big celebrity names and leading women in the news, with subjects ranging…