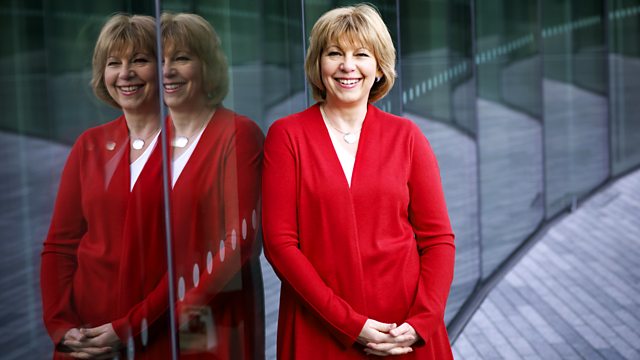 Episode 11
Penny Gore continues this week's series of music for the theatre, including pieces with a religious theme. The BBC Concert Orchestra take centre stage with their specially-recorded performance of Malipiero's musical mystery play, which tells of St Francis and the devotion of his followers. Richard Arnell's ballet The Great Detective is based on the character of the great Sherlock Holmes.
Britten: 4 Sea Interludes, from Peter Grimes
BBC Symphony Orchestra,
Jiri Belohlavek (conductor).
Malipiero: San Francesco d'Assisi
Michael Bundy (St Francis, baritone),
Edward Price (bass),
Stephen Jeffes (tenor),
Stephen Charlesworth (baritone),
BBC Singers,
BBC Concert Orchestra,
Johannes Wildner (conductor).
Arnell: The Great Detective
BBC Concert Orchestra,
Martin Yates (conductor).
Last on