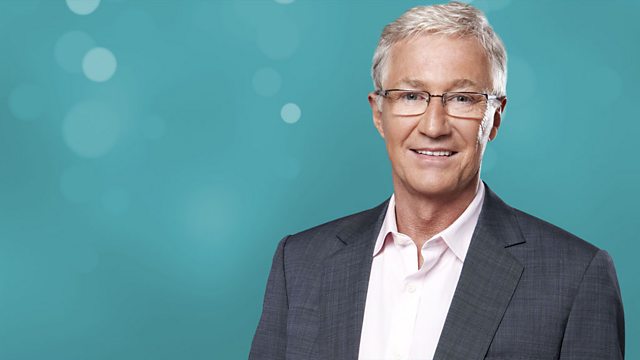 ...the one where he managed to get in
This week nothing could stop Paul from broadcasting from Studio 6A in the heart of London town after being snowed in last Sunday! He pondered whether winning the 'Rear of the Year' award is actually an insult, divulged how he never wears long johns and said his favourite saying is, "every pan has a lid".
All Star Triples this week came from Imagination and Glen Campbell, the Lost TV Theme rescued from the archives was 'Bouquet of Barbed Wire', 1993 was the Mystery Year and the tip of the week was how to wash silk.
Last on