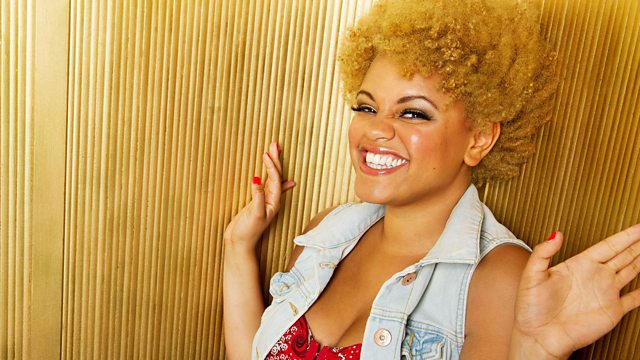 Moving On Up!
Gemma is playing her fav Whitney Houston classics to mark her sad passing this weekend.
Gem's Vinyl Gems is open for business and its Half Term - only 2 schoolkids in the shop at once please!
After an exhausting weekend moving into her new pad, Gemma wants to know your best tracks to move home to.
Fight the mid-afternoon slump in Keep Calm and Carry On.
Entertainment Hero Steve has all the news on last night's Awards double whammy - the BAFTAs for the film geeks and the Grammys for the musos.
Another chance to hear the lovely Rita Ora in the 1Xtra Live Lounge with Trevor today.
Last on