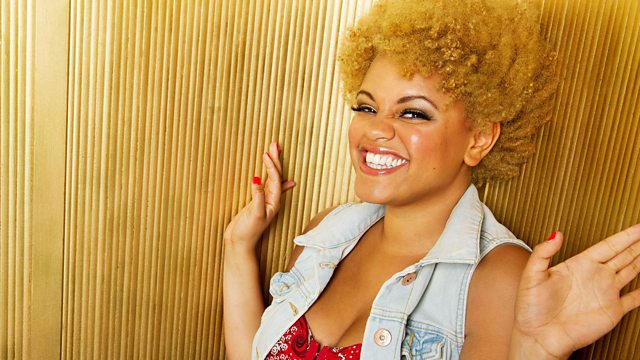 Fashion Week DAY ONE!
Gemma kicks off London Fashion Week with new front row reporter and it girl Bip Ling in the studio. Bip will be hitting the front rows of all the fashion shows this weekend for 1Xtra. Hard work but someones gotta do it!
Gemma goes behind the scenes with accessory designer Fred Butler and gets a sneak peek of her delicious new collection for London Fashion Week. Plus we talk to Charli XCX about the special track she's made for the show.
Some very fashionable students from London College of Fashion pop by to tell us whats So OTM right now.
Plus Gemma, Nick Bright and Vis investigate the Fashion Hauling craze. Check the video below to find out more (and see inside their bedrooms)
Last on