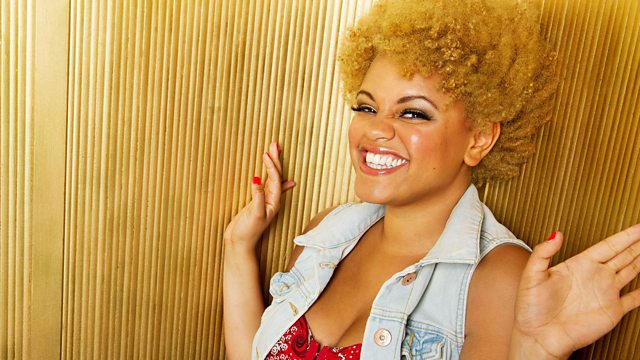 Alan Carr and Becks On A Night Out
Actress Chloe Sevigny is not a fan of Manchester. Gemma wants you to try and change her mind!
Hollyoaks hottie Jorgie Porter is on the line for her weekly update. Today she's chatting about the *dangers* of Dancing On Ice.
Gem's Vinyl Gems is open for business and that batty lady has discovered skatting!
The Showbiz Chronicles continues with another pointless re-enactment of a celebrity scenario. This week Alan Carr, Katherine Jenkins and David Beckham go on a night out - with hilarious consequences.
Fight the mid-afternoon slump in Keep Calm and Carry On.
Entertainment Hero Greg Cochrane has all the gossip on the new Ghost Rider with Nicholas Cage and Nicki Minaj The Movie.
Last on