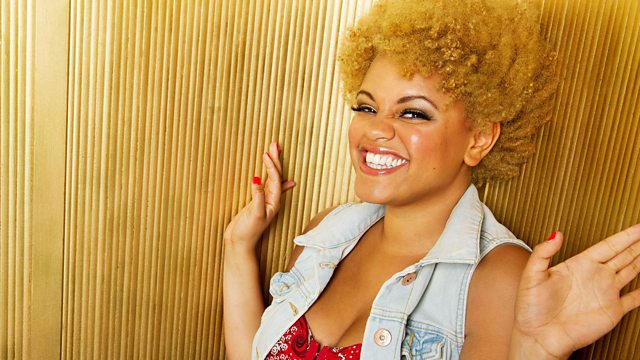 Feeling Fruity
Gemma enjoyed the return of My Big Fat Gypsy Wedding last night and its inspired her to ask what fruit you would like to dress up as? From cherry, to passion fruit to an avocado (!)
Gem's Vinyl Gems is open for business and there's a rather weird atmosphere in the shop today...
UK RnB star Angel breaks down his fav TV memories in My Life In Telly. Does anyone else remember DJ Cat?
Fight the mid-afternoon slump in Keep Calm and Carry On.
Entertainment Hero Steve has all the gossip on Adele taking a break from music. Plus Cher Lloyd versus Cheryl Cole and Steps the Reunion returning?
Last on