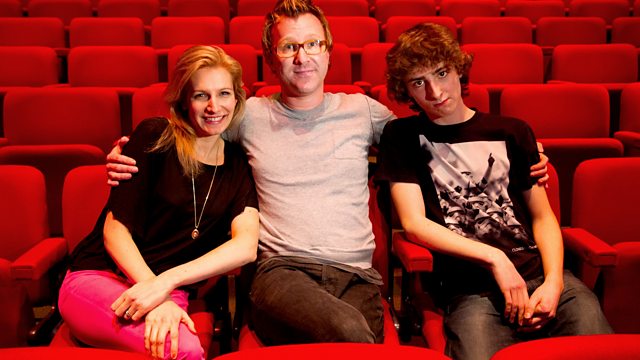 Family sitcom written by and starring Irish comedian Jason Byrne. Tom Whyte, much to the consternation of his overbearing Mother, decides to cook his Dad a Birthday lunch for a family get-together. What he intends to put on the table undergoes a transformation by serving time whilst best friend Roddy brings an especially unappetising contribution to the meal.
Tom Whyte.... Jason Byrne
Elaine Whyte.... Lucy Montgomery
Dylan Whyte .... Dominic Applewhite
Mary Whyte ....Pauline McLynn
Pat Whyte.... Dermot Crowley
Roddy .... Michael Smiley
Producer... Julia McKenzie.
Last on