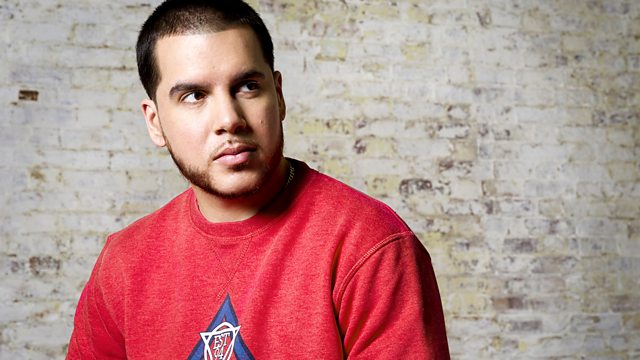 14/02/2012
The freshest RnB on the turntables. CJ has a Soundcheck from Miski. She performs and exclusive new track live on the show and then freestyles on Stay Schemin'.
Plus there's a guestmix from Andy P who CJ Catches up with on the phone. And some fresh new cuts from Cam'ron,
Kcat and Josh Osho in Get Up On This.
Last on