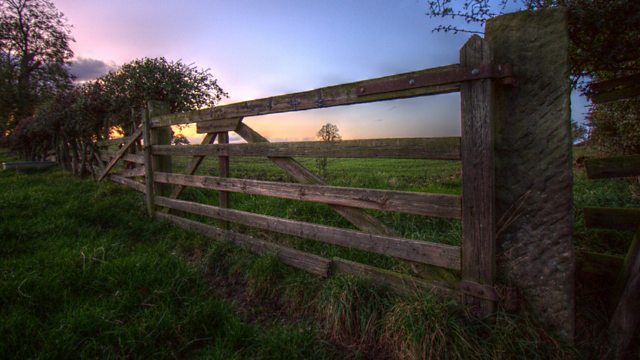 Farming Today This Week
As lamb continues to reach record prices in the supermarkets and security tags become commonplace in the chiller aisles, Farming Today hears how sheep farmers are making the most of the boom while it lasts.
Charlotte Smith visits a sheep farm in Leicestershire which is increasing in size as the once struggling industry becomes more profitable. Winter lambing is well underway, and inside, away from the ice and snow, the lambing sheds are warmed by the heat of hundreds of pregnant ewes. Each successful birth means more profit for farmer Martin Greenfield, so for the last ten days he has barely slept as he patrols the sheds, keeping a watchful eye on his Texel sheep.
Farmers need to carefully manage every aspect of health and breeding to maximise profits, and Angela Frain discusses the role of farm vet with former president of the British Veterinary Association Nick Blayney. But for some sheep farmers, careful husbandry will be in vain, as the spread of the newly-discovered Schmallenberg virus continues to threaten their livelihoods.
Presenter: Charlotte Smith Producer: Melvin Rickarby.
Last on