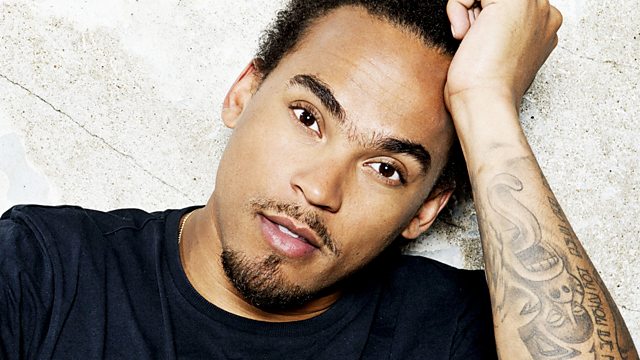 Is It Wrong To Fancy A Clown?
It's Monday morning so there's no news at 4.30am, we're not sure why but we choose to take advantage of this and play a game called the 4.30 Secret Song. Max from Bournemouth beats Dev at his own game and gets to play his choice of Ne-Yo – 'Miss Independent'
After a trip to the circus at the weekend Dev has developed a crush on one of the stars of the show… Andrea the clown. Is it wrong to fancy a clown?
Emma from Derby is the new member of the Early Breakfast team. She's going to be picking the tunes under the specific categories Moshpit Monday, Cheesy Tuesday, Workout Wednesday, Birthday Thursday & Film Friday.
Here's a few facts about our Em
• She works in Aerospace
• She travels to Milan a lot
• She used to be Professional Footballer for Derby County