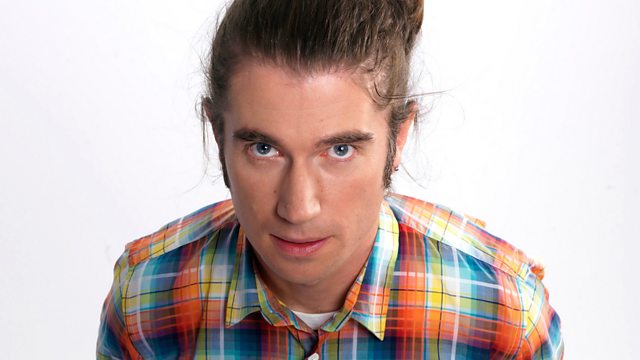 Jonquil Maida Vale Session
Oxford 4 piece Jonquil perform a beautiful Session at Maida Vale Studios and chat about their new album, the Blessing Force Collective, as well as what 2012 holds for them. Often cited as a tropical band, they're self-described as 'Paul Simon's take on The Smiths'. Hugo from the band also releases music under the moniker Chad Valley.
Plus Rob's High Fives - the 5 hype records you need in your life right now and music from Jenny O, Burial, Speech Debelle, Mux Mool and Jake Bugg.