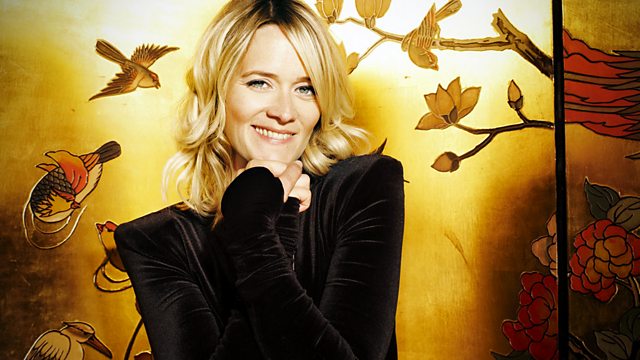 Adam Deacon in studio
Adam Deacon pops into the studio ahead of BAFTAs to answer the following questions:
What is his theme tune?
What music did he listen to before filming Adulthood?
What does he really think is a badman sweet?
Plus Edith phones Jose the Spanish man and asks him for a date... in Spanish!