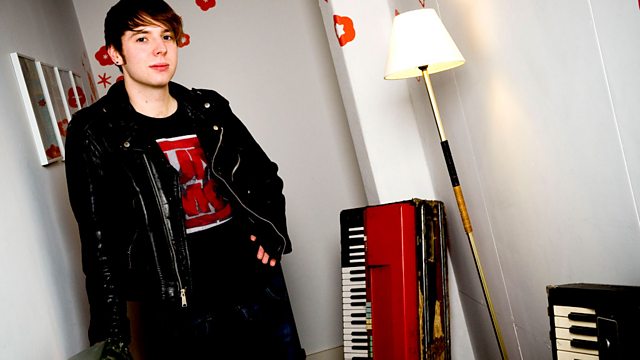 Chris Campbell in session!
This week Phil has the sublime acoustic sounds of Chris Campbell in session. Accompanied by banjo and violin, Chris shared four exclusive songs with us that simply have to be heard to be believed.
As well as this, James Loveday joins us to bring news from the world of rock and metal, and Phil heads to a gig in Belfast to sample some cutting edge electronica!