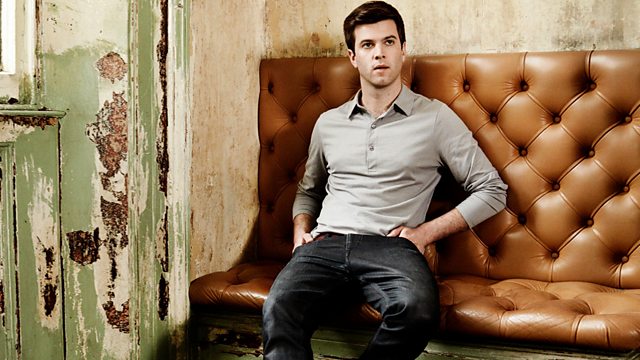 10/02/2012
Features a session from singer songwriter Holly Fulbrook, known as Tiny Ruins. The New Zealand singer recently released her debut album 'Some Were Meant For Sea'.
Blogger Uche of Thiskidisaproblem comes in and shares some tunes with Tom.
Tom will play a track that a listener found in a charity shop in the aptly titled 'Charity Drop'. He also chats to a listener and plays their musical selection in the 'Creature Feature: My Favourite Animal And Me'.
Last on