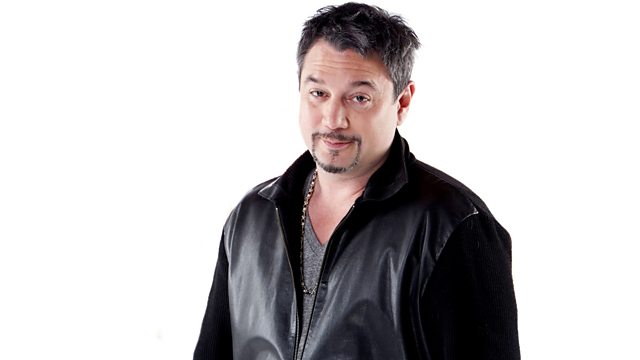 05/02/2012
It's a Sunday of jams, with your boy Huey staying classy all the way through punk, funk, reggae, soul, rock, hip hop, and anything else he's digging this week.
As BBC Radio 6 Music Celebrates Kraftwerk, 30 years after The Model hit number 1, Huey reflects their unlikely influence on hip hop with Afrika Bambaata, the "Amen Ra" of this genre. Bambaata's Planet Rock was inspired by Kraftwerk and in turn helped pave the way for the elctro and trance genres.
He also welcomes The Milk back to the show. The punks turned soul boys are one's to watch this year, and they're here as the dons of sharing is caring.
And we'll be turning the clock back so we can get on down in Soul Train.
Last on