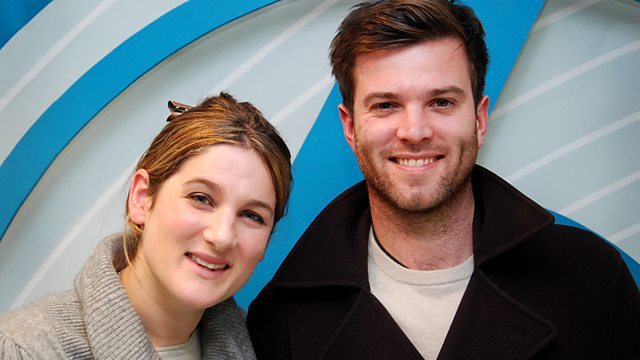 Courtney Taylor-Taylor's Most Played
Nemone wakes you up with some specially chosen tunes to comfort you through the early Sunday morning hours.
As BBC Radio 6 Music Celebrates the anniversary of Kraftwerk's The Model getting to number one in the charts, Nemone invites The Dandy Warhols' frontman Courtney Taylor-Taylor to share his Kraftwerk-inspired graphic novel and video through his choice of music in Most Played.
And BBC Radio 6 Music presenter Tom Ravenscroft brings Nemone a record in The Record Exchange.
Last on