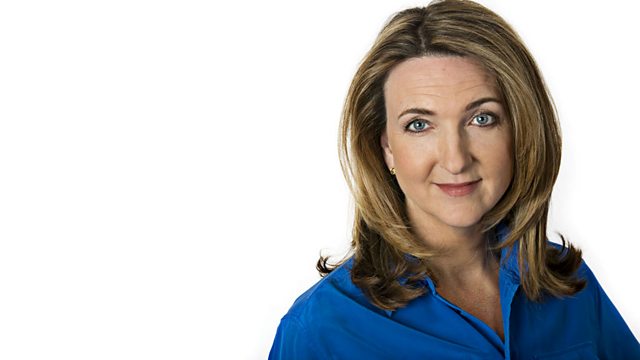 10/02/2012
Amir Khan tells Phil he will fight Lamont Peterson on the 19th of May in Las Vegas. Khan was granted his wish for a rematch after his controversial loss on points to the American last December.
The first female British soldier to kill on the front line in Afghanistan tells me about the moment she came face to face with the enemy.
And we discuss the tags that measure the amount of alcohol you've drunk. They're being trialled to help people with a problem here in the UK, but will they work?
Last on