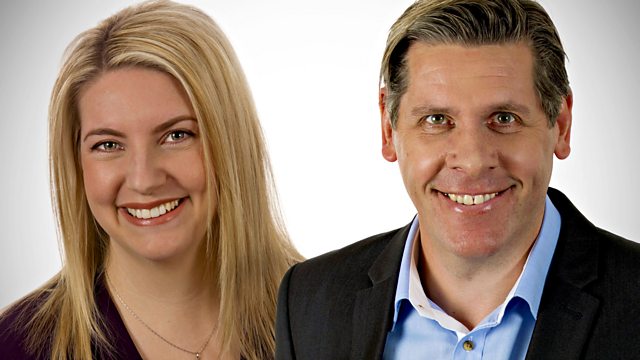 07/02/2012
Live news and sport from Peter Allen in Salford and Aasmah Mir in Moscow.
Aasmah is in Moscow and gets reaction reaction to the Russian Foreign ministers visit to Syria.
In the city of Homs there are reports that up to 16 people have been killed in a fourth day of violence. Peter talks to Alistair Burt.
Lord Prescott reacts to the Met police admission that it acted unlawfully by not warning people that the News of the World may have hacked people's phones.
Two actors from Swindon: the opera discuss the project.
Last on