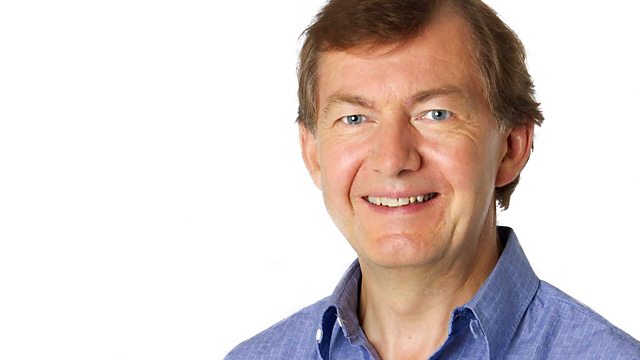 07/02/2012
Rhod Sharp with news from around the world.
After a third day of bombardment of the Syrian city of Homs, the Russian foreign minister, Sergei Lavrov, travels to Damascus for talks with President Bashar Al-Assad.
Weeks of austerity protests mean big changes at the top of Romanian politics.
Thousands of people are evacuated as floods continue to threaten Queensland in eastern Australia, the third major flood in the state in less than two years.
We celebrate the 200th birthday of Charles Dickens by looking at his impact on America.
Plus, the case of the Zulu folk singer, Khulekani Khumalo, who died in 2009. Or did he? South African police are carrying out DNA tests on a man who says he's the famous musician and that he's come back after being kept by zombies in a cave against his will.
Last on