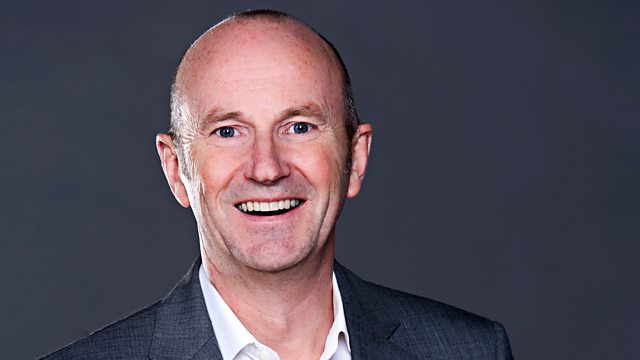 09/02/2012
Fred finds out what the pros and cons are of sharing a room with your siblings are when growing up.
Paul English will be keeping us in the loop with this week's popular culture hots and nots!
A toddler has become an internet sensation as footage shows him playing table tennis - we find out the benefits of toddlers learning a sport at a young age.
Due to hecklers - The Big Yin walked off stage twice last week - but when is it right for the audience to walk out of a gig? We find out.
Naked Scientist, Dr Chris Smith will be telling us about the latest developments in the world of science.
It's a horrible feeling when the battery on your mobile as low and you're nowhere near a charger - we hear from Dan Simmons @ BBC Click who gives us tips to save battery power.
Last on