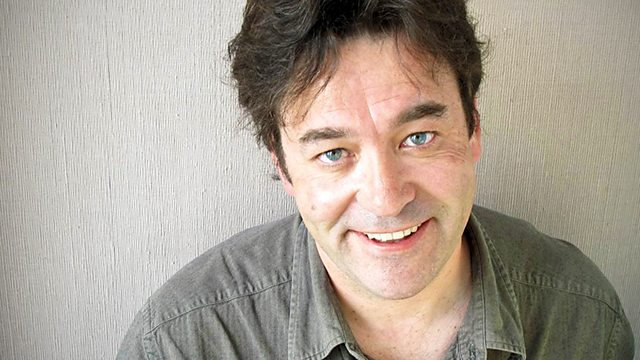 The teams examine the life and work of "Author of the Week", playwright and creator of "Flare Path", Sir Terence Rattigan.
Regular captains Sebastian Faulks and John Walsh are joined by Sir Andrew Motion and children's author, Sue Limb as they answer questions based around Rattigan's life and work, as well as more general literary brainteasers, set by host James Walton.
For the finale of the show, the teams are asked to imagine Rattigan discarding his stiff-upper-lip-style and writing a gritty, kitchen sink-style drama.
Last on