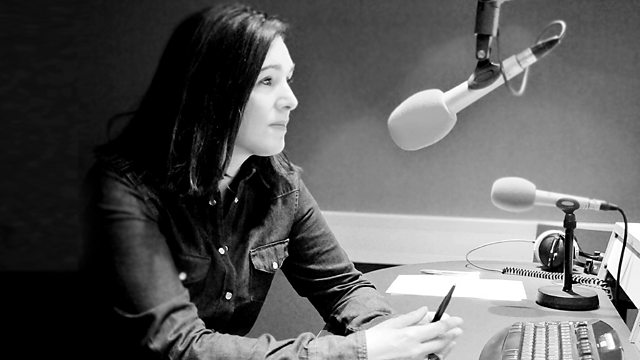 07/02/2012
Musician and writer Luke Sutherland delves into the world of dance. Luke has collaborated with Dance Director, Christine Devaney - they'll be telling Clare about PUSH, a production involving video imagery, live and recorded music, some poetry - as well as a group of dancers and a wall! There's a whole lot of pushing and pulling going on.
Glasgow based Zimbabwean poet, Tawona Sithole, talks about his first full length theatre production, Mwana. Family dynamics, living between 2 worlds, secrecy, and abandoning tradition are all on the agenda.
Emma Hagen introduces us to a new exploratory theatre experience - Living Theatre. If you want to be more than a passive observer, this is an opportunity to be get in on the act.
Also, tomorrow is the 200th anniversary of the birth of Charles Dickens. He may have been born into poverty, a theme which found its way into much of his writing, but Dickens ended his days with huge success and wealth. We'll be finding out how that wealth just keeps coming...two centuries on.
Last on