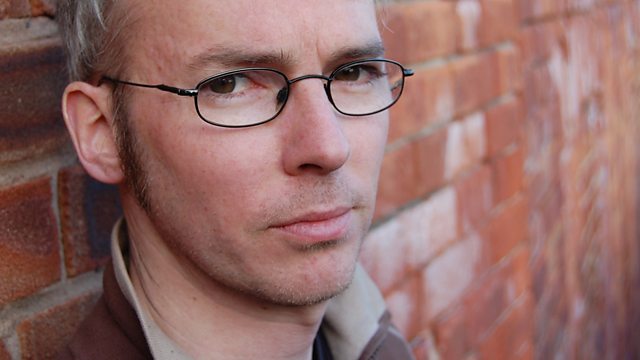 06/02/2012
'This Isn't The Sort Of Thing That Happens To Someone Like You'; Author Jon McGregor on the knack of coming up with a great title- and whether he's taking a risk in following three critically- acclaimed novels with a short story collection.
He founded and directs an innovative publishing house, Cargo, and the spin-off Margins festival of music and words. Ahead of this year's extravaganza, we'll be asking 24 year old Mark Buckland about his ambition to showcase Scotland's rich literary scene to its best advantage. He'll be joined by one of his festival guests, ex- Arab Strap musician Aidan Moffat.
We wish Happy 250th Birthday to the oldest English Literature department in the world, which is very appropriately to be found in Edinburgh, the seat of the Scottish Enlightenment.
The saying goes 'write what you know' and Elizabeth Wein did just that, turning her passion for flying into the compelling tale of two women, a pilot and a spy, whose friendship is tested by the pressures of serving in World War II.
Producer: Serena Field.
Last on