Shortage Of Specialists In Male Infertility

In most European countries fertility rates are declining and the demand for assisted reproduction or IVF is growing. It's been predicted that future generations will face even greater infertility rates. But is enough attention being paid to male reproductive health problems which lead to impaired fertility? According to the European Science Foundation(ESF), the semen quality of at least one in five 18-25 year old men in Europe is in the subfertile range. With little basic research being done into the causes of male infertility, is men's reproductive health being overlooked? What impact does the shortage of specialists in male infertility have on women? To discuss the issues Jenni is joined by Mr David Ralph, Consultant Urologist at the Institute of Urology in London and at St Peter's Hospitals within UCLH, and also by Dr Allan Pacey, Senior Lecturer in Andrology at Sheffield University and Chair of the British Fertility Society.

Healthcare Campaigning

The campaign for better awareness, research, screening and treatment of breast cancer over the last few decades has made it a high profile disease capturing public attention at local, regional, national and global levels. Owen Sharp, Chief Executive of The Prostate Cancer Charity, and Dr Elizabeth Toon, Historian of Medicine at Manchester University, join Jenni to investigate whether other health campaigns have anything to learn from their success.

Amateurs In Eden

Joanna Hodgkin grew up knowing that her half sister Penelope had a different father, the writer Lawrence Durrell. However over the years she also felt that they had different mothers. Nancy Durrell shared a bohemian existence with her husband in Paris and among the Durrell clan in Corfu, but Nancy Hodgkin lived a more respectable life in London and the Home Counties. Jenni talks to Joanna Hodgkin about her biography of her mother and asks her to tell her side of the story.

Amateurs In Eden: The Story of a Bohemian Marriage - Nancy and Lawrence Durrell by Joanna Hodgkin is published by Virago.

Part-Time Work

A report out today says British women are facing a shockingly high price for motherhood as they are forced into lower skilled, part-time work after having children. Joining Jenni are Vidhya Alakeson from the Resolution Foundation and author of report out today, and Professor Philip Booth, an economist and director at the Institute of Economic Affairs.
Featured in...
Capturing the Nation in conversation
Woman's Hour Power List 2014 – Game Changers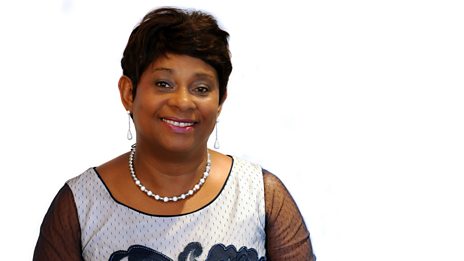 Doreen Lawrence is named number one game changer.
Woman's Hour Takeover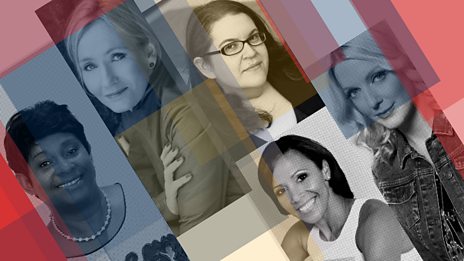 Five remarkable women take over Woman's Hour for one week.
Podcasts
Discover cooking techniques and tips to help you perfect your cooking know-how. Jenni Murray and…

Which ten women in the UK have done most to game-change the way power operates in the UK, whether in…

Woman's Hour brings you the big celebrity names and leading women in the news, with subjects ranging…