FURTHER READING

Erasmus, 'The Praise of Folly', trans. C. Miller (Yale University Press, 2003)

Erasmus, 'Praise of Folly', intro. A. H. T. Levi, trans. B. Radice (Penguin, 2004)

J. C. Olin, ed. and trans., 'Desiderius Erasmus: Selected Writings' (Fordham University Press, 1988)

J. C. Olin, ed., 'Christian Humanism and the Reformation' (New York, 1965)

C. Augustijn, 'Erasmus: His Life, Works and Influence' (University of Toronto Press, 1995)

R. H. Bainton, 'Erasmus of Christendom' (New York, 1969)

A. G. Dickens and W. R. D. Jones, 'Erasmus the Reformer' (Methuen Publishing Ltd, 1994)

L.-E. Halkin, 'Erasmus: A Critical Biography' (Blackwell, 1993)

J. Huizinga, 'Erasmus of Rotterdam' (Phaidon, 1952)

J. K. McConica, 'Erasmus' (Oxford University Press, 1991)

M. M. Phillips, 'Erasmus and the Northern Renaissance' (The Boydell Press/Rowman & Littlefield, 1949)

R. J. Schoeck, 'Erasmus of Europe: The Making of a Humanist, 1467-1500' (Edinburgh University Press, 1991)
Featured in...
Discussion of religious movements and the theories and individuals behind them.
In Our Time Downloads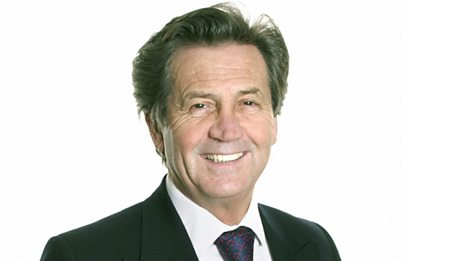 Every episode of In Our Time - available to download to listen to when & where you want.