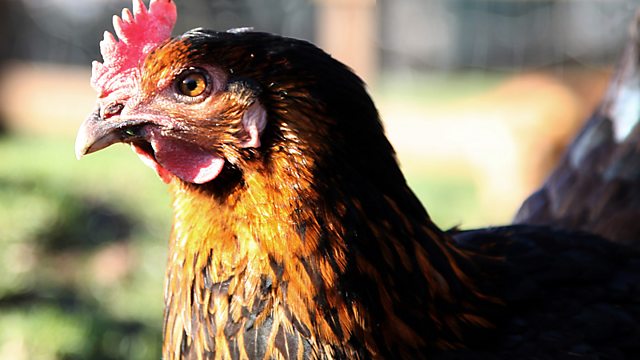 08/02/2012
Anna Hill hears that an unborn calf is diagnosed with schmallenberg - a new disease which has already affected around 30 sheep farms across the UK. Professor Peter Mertens from the Institute of Animal Health says that an on-farm test to screen for the disease won't be ready in time for this year's lambing.
Conservative MEP Struan Stevenson is calling for one label to be used across Europe to let shoppers know the welfare standards of their fish. And we hear listeners comments about the lack of rind on bacon.
Presented by Anna Hill. Produced by Emma Weatherill.
Last on