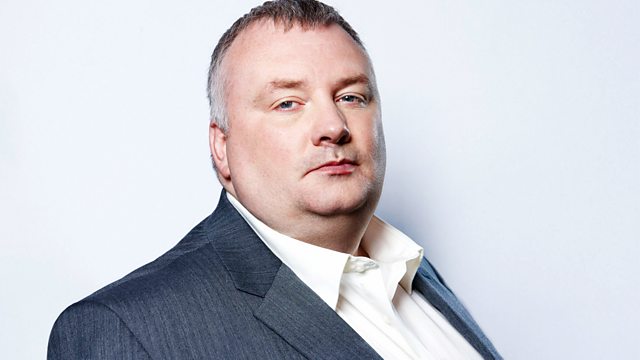 04/02/2012
The snow falls and travellers give Stephen a picture of what is happening across the UK. He questions a BAA spokesman on why they are cancelling a third of Heathrow flights ahead of time. Special travel bulletins help stranded or slow-moving motorists, and there are regular updates on the airports. The National Lottery presenter OJ Borg calls from his car, and we hear 5 Live presenter George Riley's journey from hell!
Stephen talks to a former ambassador about the crisis in Syria, and we hear from activists for and against the Assad regime.
The main debate : "Could London become a commercial no-go area if the anti-banker witch hunt continues?".
Last on