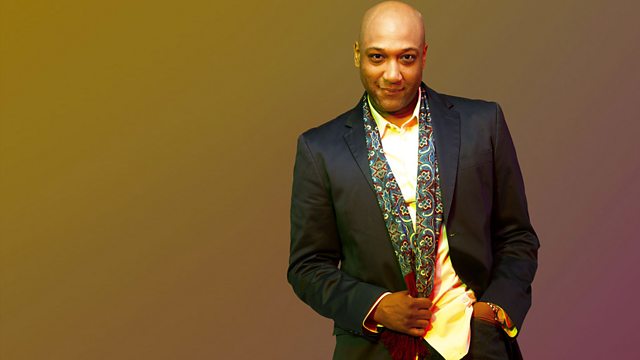 Josh Osho & Childish Gambino Midnight Exclusive!
Josh Osho 'Giants' (Midi Mafia Remix) Feat. Chidish Gambino is this week's Midnight Exclusive. We catch up with him on the phone to ask him about his forthcoming album and all about the new EP..
Plus we throwback to the D'Angelo gigs at the weekend with some classic tracks, and of course the RNB Top 5 & RNB News with Jamilla.
Last on