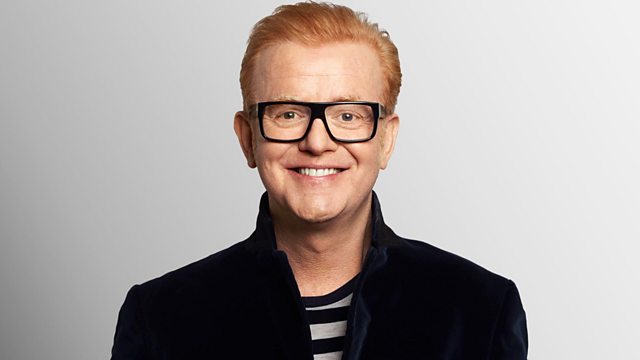 Sir Paul McCartney is on the phone!
Sir Paul McCartney calls us from his car, and we celebrate the Diamond Jubilee with a Queen-themed Top Tenuous.
Olympic swimmer Anne Bochmann is our Mystery Guest.
And Rosie Muspratt, who's 9 and from Kings Lynn, is going to give a bouquet to the Queen! She'll be back tomorrow to tell us how it went...
Last on