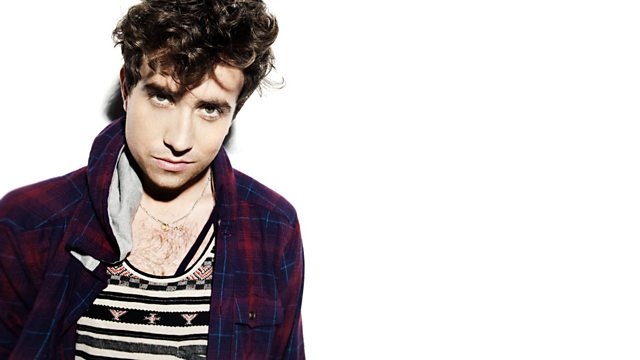 Monday: Vicky Is On The Pop Quiz!
Remember Vicky? Off've 'The Lol-cano'? She's back and playing the Pop Quiz! Our favourite stories from Vicky included wearing rollers in Greenwich, and getting knocked back when she asked for the presenter of Bargain Hunt's BBM pin.
And it's a classic 1000 Albums from Deee-Lite...