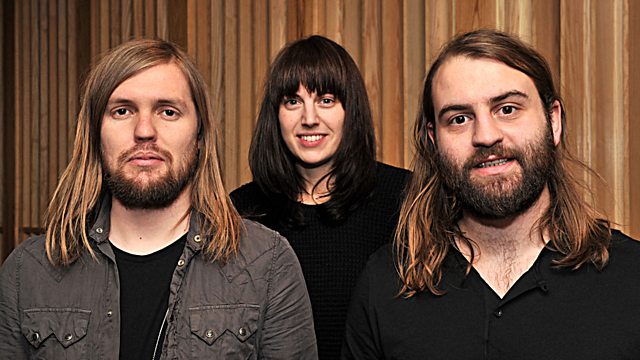 Wednesday: Band of Skulls Live Lounge
The Band of Skulls are in the Live Lounge to perform their single Bruises and a cover of Changed The Way You Kissed me by Example.
Matt explains his Royal Wedding party for one and Emma talks about her amazing artwork.
We've also found some ridiculous news reports from when the internet was first invented...although they didn't call it 'THE internet' in those days, just 'internet'.