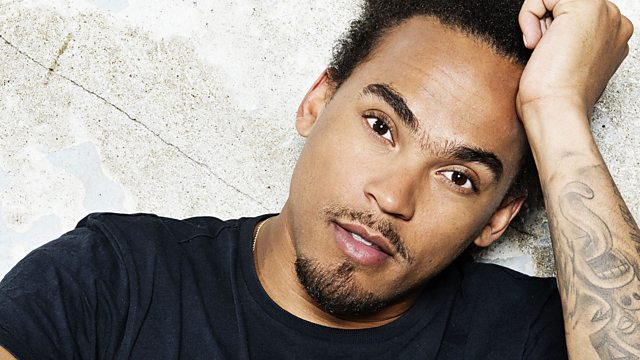 Not My Mess
Fearne Cotton has outright accused Dev of spilling over to her space (his mess that is). Desk wars are on! Bring it Cotton! She's only gone and tweeted a picture of 'Dev's mess' and hastagged #devcleanyourmessup. Well I am telling you, it's NOT MY MESS and I can prove it. The evidence I have:
• A movie magazine
• A DVD
• Notes on a film
• A CD Soundtrack
• And a pair of headphones with Rhianna inked on them!
I'm saying it's totally Radio 1 film buff Rhianna's mess. #cleanupyourmessrhianna #eatthatfearnecotton
How Big is Dev's Thing this week? Huge! Nadia Ali - Rapture whoop whoop!
Mike in Woking is our Resident DJ this week. He keeps trim by watching what he eats and never going to the gym, so his Work Out Wednesday track should be a good'un! See ya tomorrow Mike