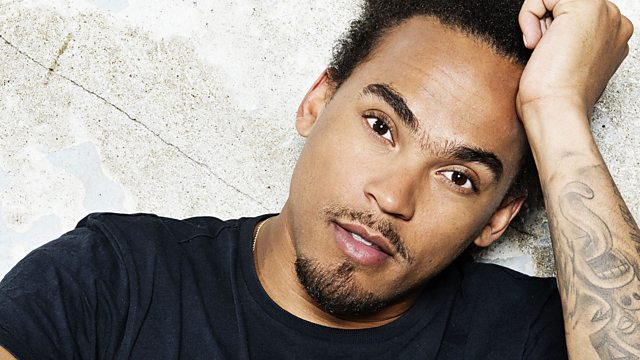 Pants
Are you looking for love before next Tuesday? The Love Guru (Dev) is here to help you get you a date for Valentines Day. If you've had your eye on someone for a while but are too scared to ask them out why not get 'Love Expert' Dev handle things for you
Nadia Ali - Rapture is Dev's Big Thing this week. Like it? We bloomin love it!
Mike in Woking is our Resident DJ this week. How Cheesy can you be on a Tuesday? VERY!!! His cheese of choice is Scatman John – Scatman. He'll be back same time tomorrow
CJ Beatz pops in to play us some cool new choonz off of 1Xtra. Do you think Dev knows any of them?
• Mindless Behaviour featuring Chipmunk – Mrs Right
• Benny Banks – Bada Bing
• D'banj (featuring Skepta & Sneakbo) - Oliver Twist
Like the sound of those tracks? Well get yourself over to BBC Radio 1Xtra then! bbc.co.uk/1xtra